Image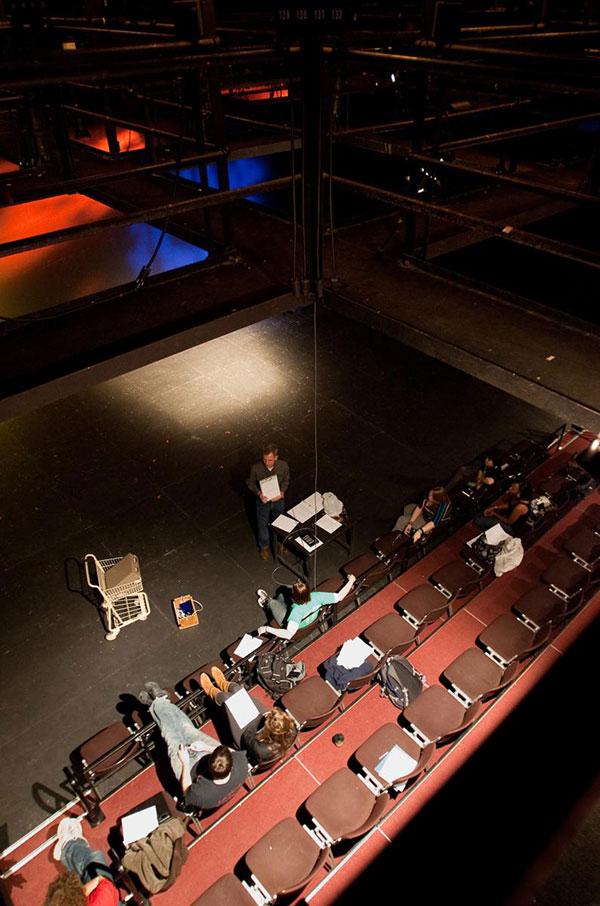 Undergraduate students must be accepted into the University before being accepted as a major in the Department of Drama. Even before becoming a major, however, a student may be an active participant in all the production activities of the Department and may enroll in any of several classes.
Students may choose to submit an arts portfolio through the Common Application via Slideroom. This portfolio is an optional part of the application process and is intended for those who plan to engage seriously in the University's arts departments as students. Completed portfolio evaluations are shared with the admission committee and are considered as part of the overall application review. These portfolios are not required to enroll in arts-related classes at the University of Virginia and will only be used for the admission process.
Supplemental portfolios must be received by the application deadline and adhere to departmental guidelines to guarantee review.
For more information on admission materials and the application process, contact the University of Virginia Office of Admission by clicking here or writing to:
Office of Admission
University of Virginia
PO Box 400160
Charlottesville, VA 22904-4160
Telephone: 434.982.3200
If you wish to apply to the University of Virginia online, click here
If you would like to visit the Department of Drama for a tour of the facilities and an interview, please call at least a week in advance for an appointment: 434.924.3326 or e-mail Doug Grissom at ldg2h@virginia.edu.